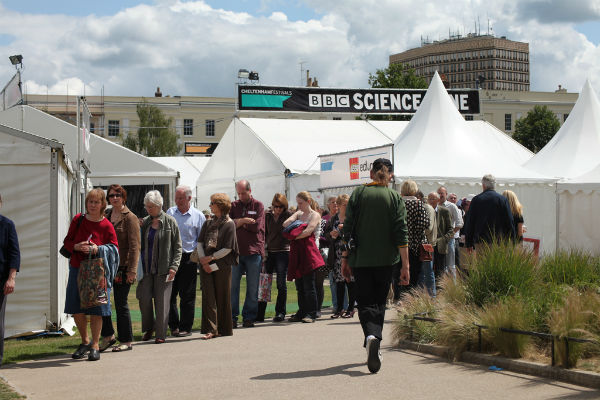 Modern forms of promotion like online advertising have gained a lot of popularity over the past few years. The rise of such innovative opportunities, however, has in no end brought the demise of traditional promotional methods.
Outdoor advertising is still one of the best ways to reach a large audience. This type of marketing comes with a range of additional advantages. Whether you choose billboards, street furniture branding or guerilla advertising, these approaches will help you meet a range of promotional goals.
Different Possibilities
Most people think about billboards when it comes to outdoor advertising but there are many other opportunities.Using branded canopy and banners is just one of the possibilities.
You can do outdoor advertising through posters, bus signs, store branding and a range of additional and innovative marketing possibilities. Branding a bench in the park, for example, is an inexpensive and highly creative type of outdoor advertising.
Whether you want to increase event attendance or you are trying to introduce a new product range, there is at least one outdoor advertising possibility that will be right.
Target Audience
No other promotional method can guarantee the same level of exposure as outdoor advertising.
Choosing a high-traffic area and placing your marketing materials there will enable a huge group of people to learn more about your brand, your products and services. All you need to do is think about the best part of town for the delivery of your commercial message.
Some worry that outdoor advertising lacks the targeting that other channels are capable of delivering. This is not the case. Careful placement can help you reach the target audience you are interested in. If you want to reach young parents, you should place a billboard or a bus stop sign next to a school or a kindergarten.
Cost-Effectiveness
Outdoor advertising is much more affordable than other forms of traditional marketing. It is less pricey than TV promotion, though it has the power to reach the same large audience.
Each type of outdoor advertising comes with its specific cost. Some methods tend to be more expensive, while other opportunities could be nearly free of charge to execute. Depending on the goal of the campaign and the type of audience you are trying to reach, you will get to choose the promotional approach that will be right for your budget and that will help you accomplish your goal.
Constant Exposure
The cost-effectiveness of outdoor advertising increases further because of the exposure it is capable of guaranteeing.
Your ad will be displayed 24 hours per day, seven days per week. No television channel or radio station can provide the same level of exposure. The outdoor ads are also capable of delivering repeated exposure – your message will be seen time and time again. This is great opportunity for creating brand awareness and introducing your identity.
Choosing outdoor campaigns for some of your marketing goals like the chance to increase event attendance will help you enjoy great results. This type of marketing is still capable of delivering amazing benefits that no other promotional method is capable of generating. Thinking about the strategy and the creative approach in advance will help you make the most of such a lucrative opportunity.